Discover more from Visually AI by Heather Cooper
Your weekly dose of AI news, tools, and innovation with a visual twist. Breaking down barriers to make AI content creation accessible to all.
Over 7,000 subscribers
Generative Art in Motion
Animation and video tools create an explosion of creative expression
Total reading time around 3 minutes.
It's an amazing feeling to see your images come to life.
Welcome to Visually AI!
This week's edition is filled with AI tools, examples, and links so you can try them out.
🎨 AI Visual Content Creation 101
Master visual storytelling with generative AI in my 14-day cohort-based
course
on Maven.
Learn how to use generative AI tools to build effective prompts, styles, and techniques to create mind-blowing visuals.
Cohort 2 begins September 16.
---
📽️ Art in Motion
This week we had a ton of new camera control features arriving from text-to-video animation in RunwayML's Gen-2 and Pika Labs.
I'm blown away by these features' fast pace and rapid development and the potential for creators to produce innovative visual content that was previously impossible to dream of.
Here's a quick summary and a sneak peek of the output:
Runway's Motion & Camera Controls
Runway announced new Custom Camera Controls in Gen-2, adding to the new Motion Slider option released last week.
This will give more control to creators when to animate images.
Here is an example I generated using Vertical Pan Up, Zoom In, and Motion 3:
Pika's Camera Controls
Pika's new features are only available in testing at the time of this posting but are expected to be available for everyone very soon.
Pika is testing a Camera parameter with the following motions:
Zoom in / out

Pan up / down / left / right

Rotate clockwise / counterclockwise / anticlockwise
The prompt I used for the camera settings is below:
-pan up -motion 4 -zoom out -fps 24 -camera rotate counterclockwise
---
🖼️ Text-to-Image Generators & Prompters
Ideogram: Free text-to-image generator with the ability to generate legible typography. (link)
Check out some of my creations generated on Ideogram: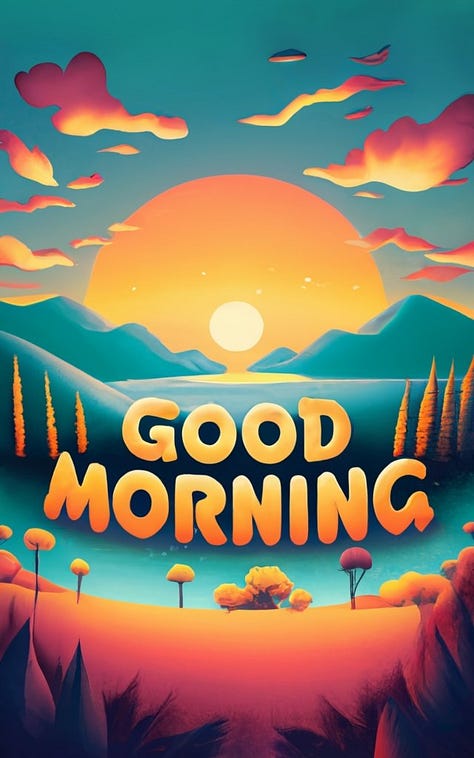 getIMG: Full platform for text-to-image generation with multiple models, including Stable Diffusion XL (SDXL), ControlNet for composition control, and an API. (link)
Here are a few examples of the images I generated on getIMG: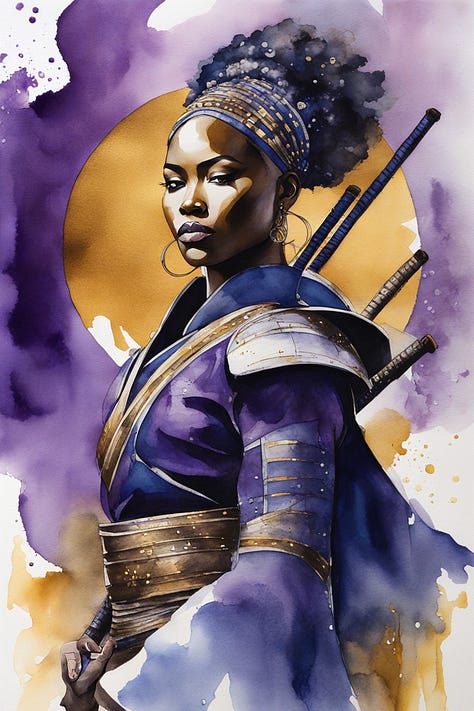 G-Prompter Train Your Own Prompter: Free and simple to train and use immediately for fantastic Midjourney image prompts. (link)
You don't have to train your prompter - use one of the free prompt generators on the website.
These are some of the images I generated in Midjourney, using prompts from my personally trained prompter on G-Prompter's website: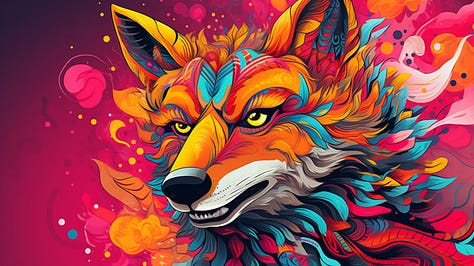 📷 Popular Upscale Tools
We talked about tools used to enhance video quality from text-to-video and image-to-video output at my Weekly Generative AI Space on 𝕏.
We heard advice from Matt Wolfe plus the winner of the recent Hive 3 Generative AI Competitive league Beta challenge, dav, along with many other creators.
These are the most popular choices for image and video upscaling products:
Here's a Wrap from the Space I created using an AI repurposing tool called Zealous, and you can listen to the full recording with the link below:
You could have your AI service, tool, or event seen by Visually AI's community of over 5,800 subscribers:
🛠️Cool AI Tools
Unriddle: GPT-powered tool lets you upload or paste large documents and simplifies complex topics quickly. I used this to understand a lengthy Arxiv article and was extremely impressed. (link)
Diplop: Transcribes any conversations using AI to extract and categorize data. Works on recordings, videos, and phone calls. (link)
---
Thank you for reading, and have a creative week!